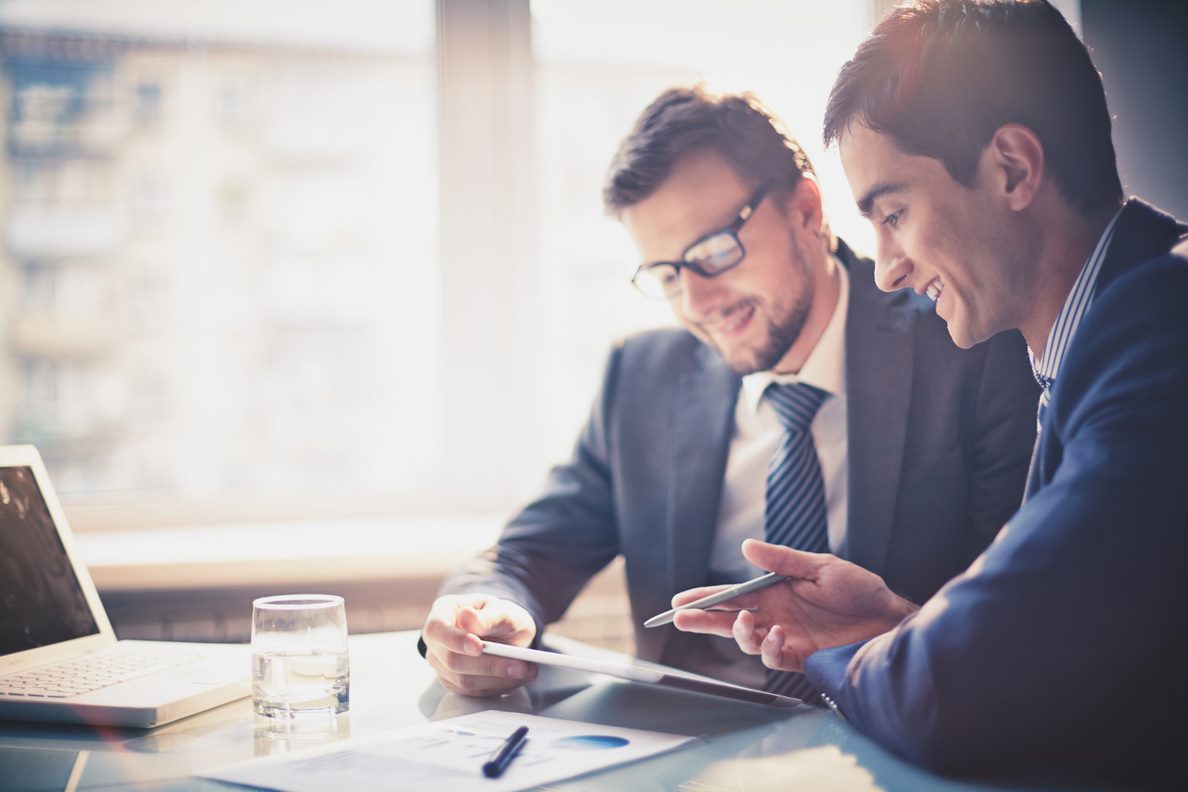 We help optimize operations in terms of cost reduction and profit optimization. Each corporate financial consulting work is tailored to the needs identified for each particular client. This contributes to a healthy and sustained growth of the business by knowing its competitive advantage. It encompasses studies on corporate governance, internal controls, processes, procedures, compliance and others.
Corporate Finance
Analysis and study of all business variables to obtain the maximum benefit for shareholders.
Financial Analysis
Interpretation of financial statements to provide understandable information to all stakeholders.
Outsourcing review of processes, procedures and compliance with internal and external standards.
Internal analysis and evaluation to optimize the efficiency of processes and the protection of client assets.