About us
HLB Bámaca Morales & Asociados is a guatemalan audit and advisory firm founded in 2003 with a proven experience in external audit, advisory and tax.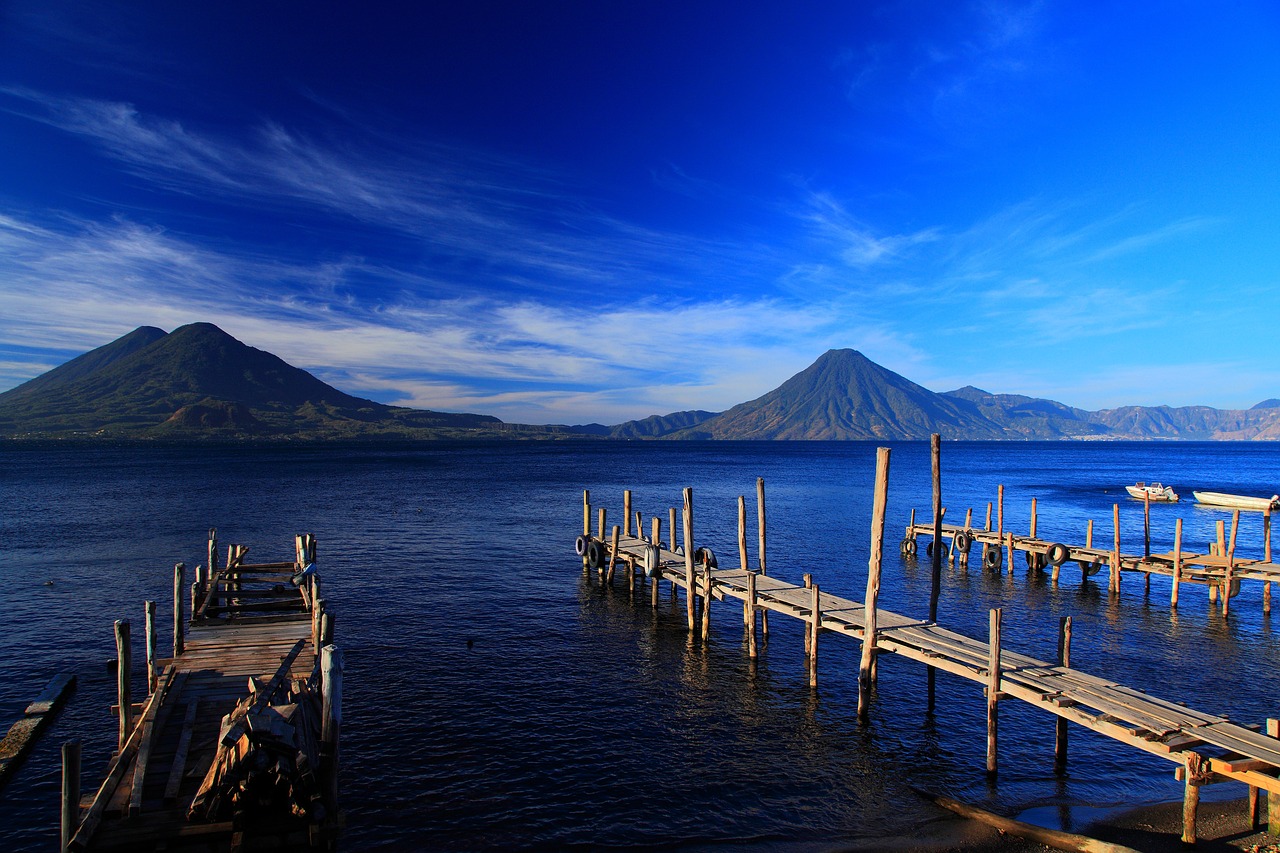 Who we are
HLB Guatemala, Bámaca Morales & Asociados is a Guatemalan firm of auditors and consultants founded in 2003, with many years of experience in the areas of external auditing, consulting and taxation.
We support our clients to enhance their business advantages or activities, which generally results in their sustained growth. For this we have the best human talent, methodology, technology and above all, professional ethics.
Since our foundation we are members of HLB International: hlbglobal.com
HLB is a global network of independent advisory, accounting and auditing firms. It is part of the Forum of Firms, the largest and most important authority on accounting and auditing matters in the world. We have a history of innovation, collaboration and are dedicated to helping clients grow.
Through the power of 38,732 professionals in 157 countries, we combine local expertise and global capabilities to meet your needs, ensuring a consistent, high-quality client experience and personalized service wherever you operate.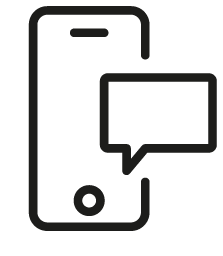 Get in touch
Whatever your question our global team will point you in the right direction